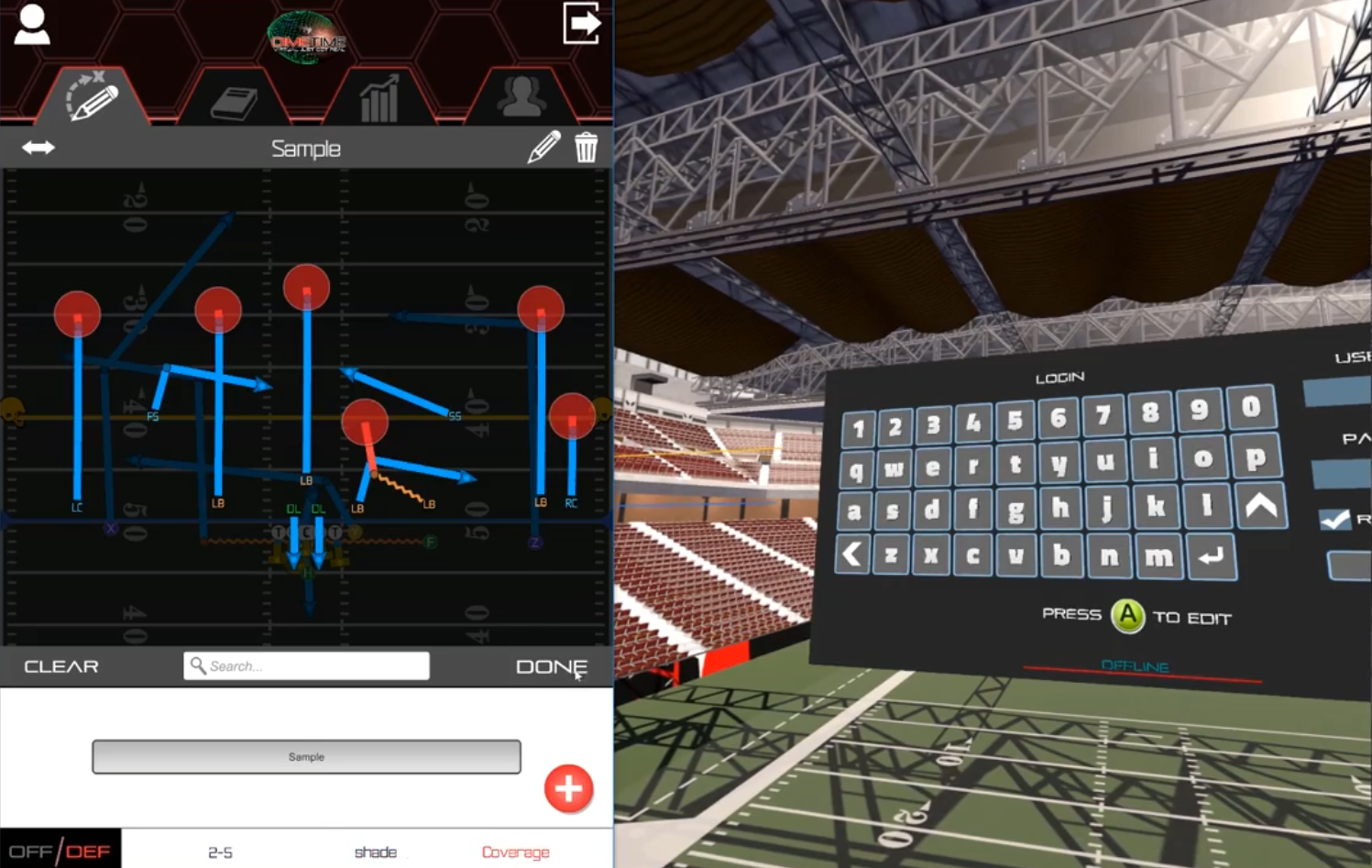 play creator designed for
featuring in full virtual reality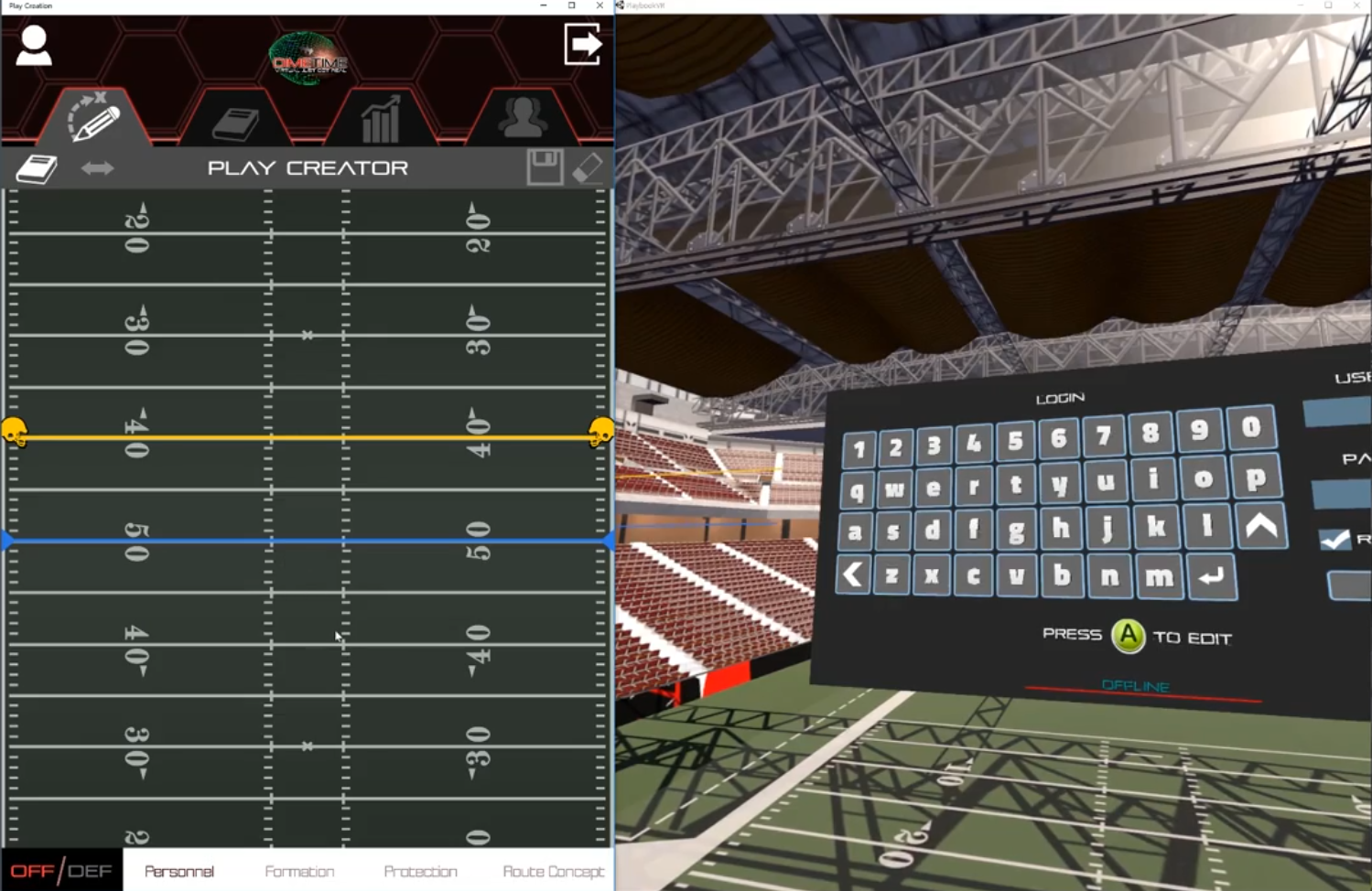 Using the Play Creator in the DimeTime app, Coaches build plays which automatically upload to our secure cloud application where it is always accessible by players and coaching staff. The Play Creator can also create lesson plans as well as quiz content.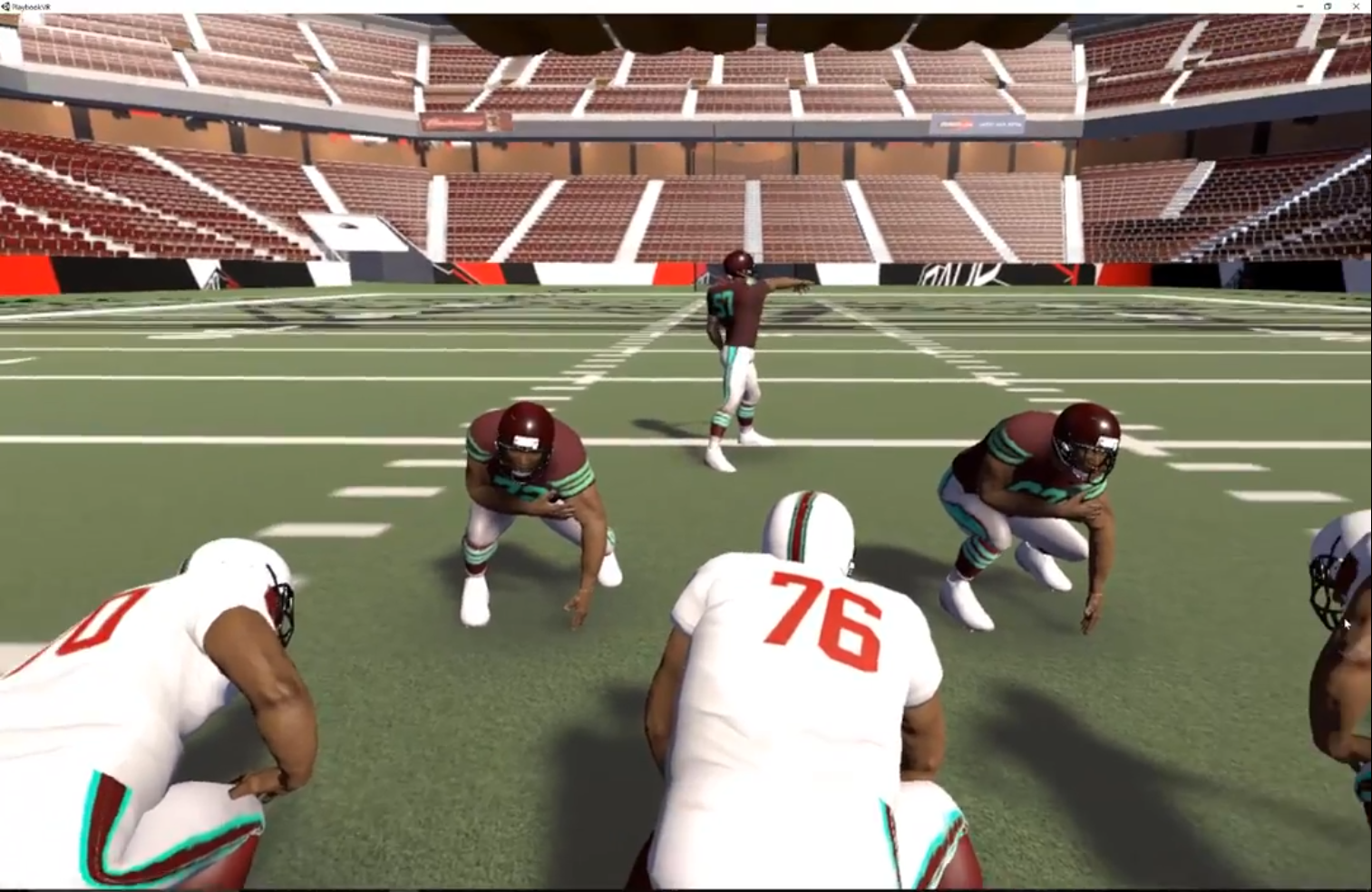 Each play is downloaded and then rendered in virtual reality within seconds of creation. Players study formations, coverages, and football rules in VR. They watch content narrated by coaches/players, and can rewatch the content until the lesson is learned. Then they can test their understanding of each lesson through Challenges. The VR Challenges are customizable teaching tools: identify players, identify routes, move players to the correct location, or multiple choice questions. Correct/Incorrect stats help determine a player's mastery of a lesson.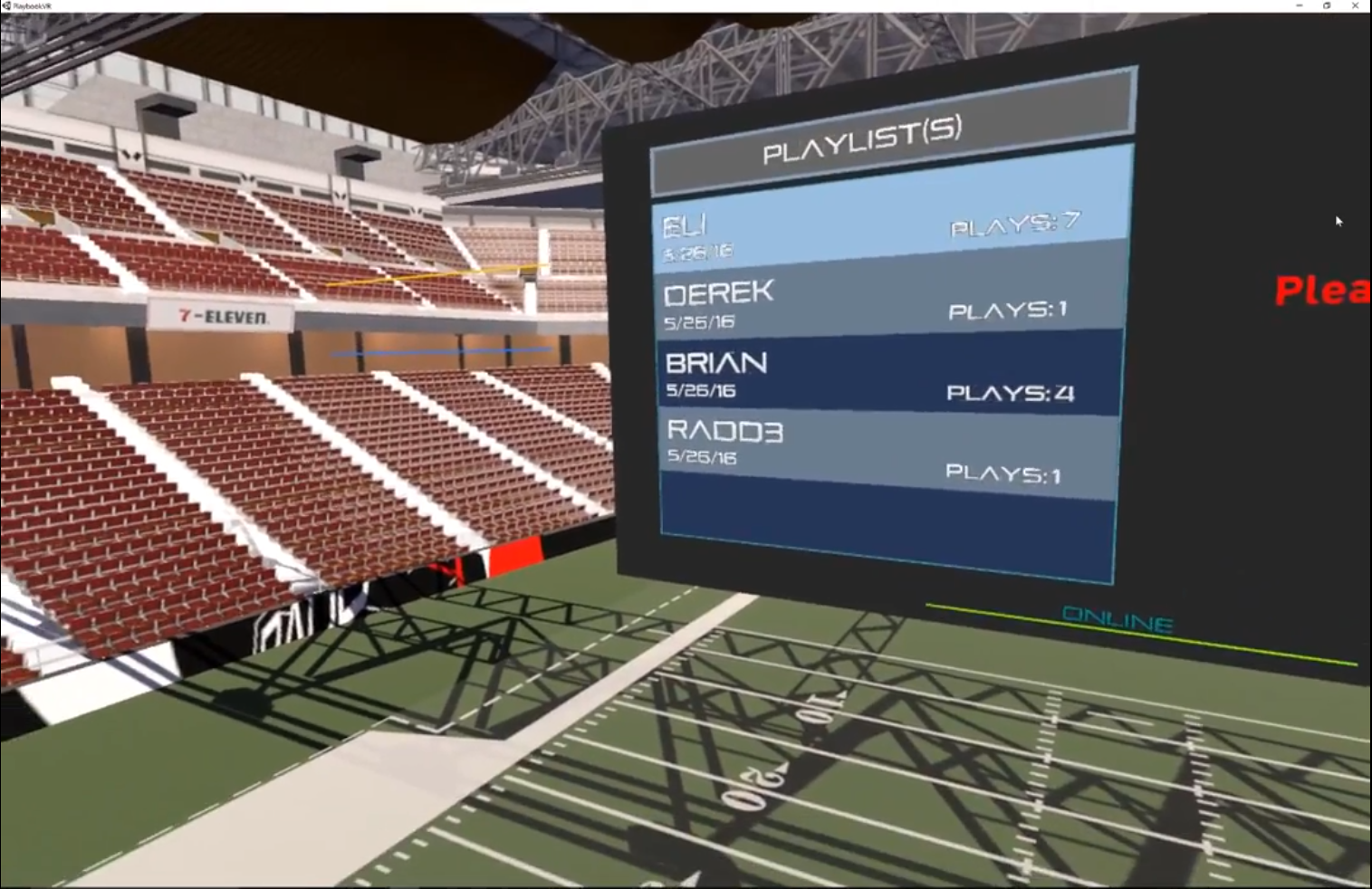 Together, coaches and players can review footage and quantified results. A player's performance is measured in terms of reaction time and pass success rate. What decisions did players make? How quickly did they make those decisions? What were the outcomes? This information can be automatically relayed to coaches for quick and efficient analysis.